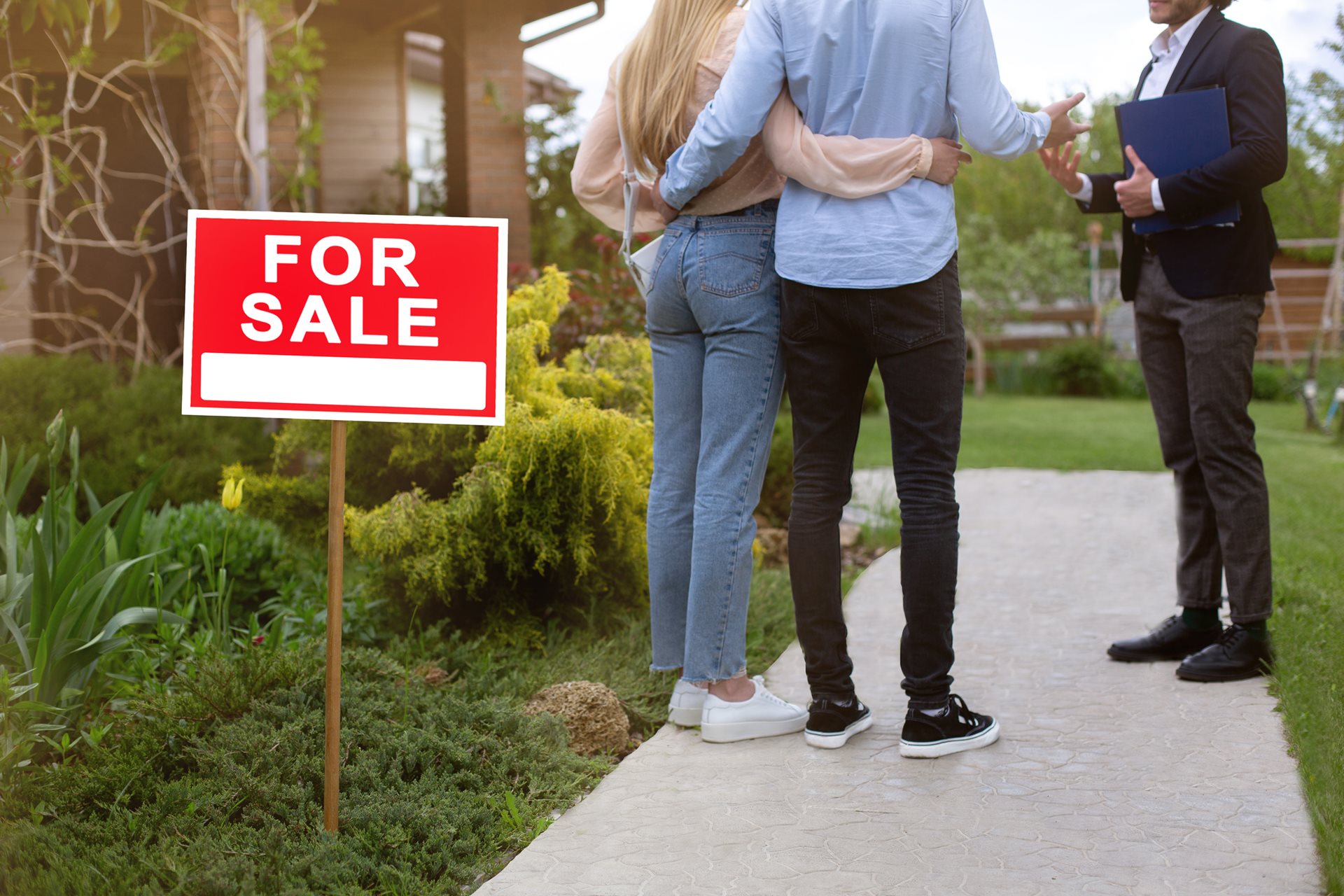 Questions to ask real estate agents when buying a home
Wednesday, 6 April 2022
When it comes to buying a house, knowledge is power, which is why it is essential to ask all the right questions. Ensure you are prepared as you start your home-buying journey by asking the real estate agents the following questions:
Why is the home being sold?
Understanding the seller's situation and their urgency around selling the home is important, and it pays to get a bit more information as there may be opportunities to negotiate. For example, the seller may have already bought another house and are relying on bridging finance. Or the seller might prefer a longer settlement to give themselves more time to move. There can be benefits for both parties from opening a friendly conversation with the real estate agent. Also, don't be afraid to ask the agent about previous offers, it is a great way to find out the owner's asking price.
How long has the property been on the market?
Properties that stay on the market for an extended period may indicate the seller has set a high price. However, it could present an opportunity because over time, sellers become more willing to accept a lower price, having tested the market at a higher price.

Buyer beware though – the property might not be selling because there is a major defect. It's important to commission a building and pest inspection before buying and to examine the strata records for body corporate problems if it is an apartment. Likewise, if the house was passed–in at auction, you should be asking why.
Have there been any recent renovations?
Buying a home that has recently been renovated is a great alternative when you don't want to go through the full building process. However, always check that any renovations have been council approved. A building inspection will provide peace of mind that you're buying a safe home which has received all the appropriate council approvals. Be sure to also ask whether there are any warranties on workmanship that may still be valid.
What is included in the property sale?
Generally anything that is permanently fixed to the house is considered a fixture and is included in the sale of the home. However, it is always a good idea to confirm what is included in the purchase. For example, outdoor items such as sheds, garden plants, above ground spas or even unattached pool equipment can be removed by the current owners when sold, unless specified. Have a conversation about any items you may want to have included. This will help you avoid any disappointment or doubt.
What other costs are associated with owning the property?
While some costs are not associated with purchasing a property, they are important to consider as they will apply once the property is yours. These include council rates, which are a fee payable to your local council and are based on your property value. These will differ depending on which suburb your property is in. Some other costs to expect include the Emergency Services Levy, home and contents insurance and potentially strata fees - all which need to be factored into your budget after mortgage repayments. The real estate agent should have a report which will include some of these cost estimates to give you a better understanding on what you can expect to pay.
What is in the area?
It is important to recognise that when you buy property you are not just buying a house; you are also buying into a particular suburb. Ensure that you ask the real estate agent about the local schools and public transport options as these could have a profound impact depending on your situation.

Buying a home is a big step, even if it's not your first property purchase. If you think you're ready to begin the home buying journey or make a fresh start, contact HomeStart today and take the first step towards getting into your own home, sooner.