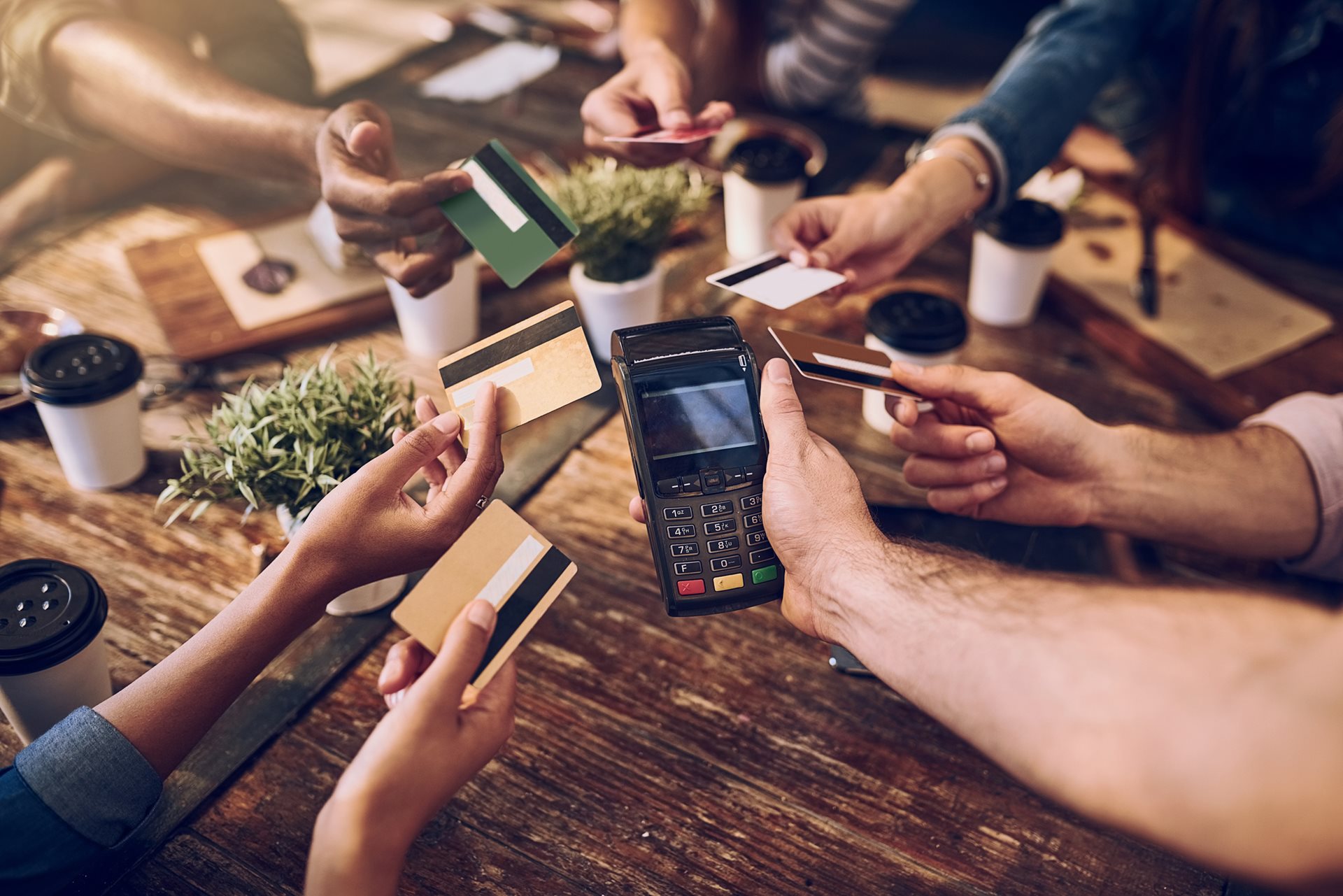 How to cut small expenses for big savings!
Wednesday, 6 April 2022
Have you ever looked at your bank statements and noticed a tally of little expenses spread throughout?

While $4 here and $15 there doesn't sound like bank-breaking amounts, these small purchases quickly add up. To help you reign in the unnecessary payments, we've compiled a list of small expenses you might be able to reduce, leaving you with big savings in the long run.
Tap & Go Payments
How often do you get to the checkout and realise you already have your bankcard out to tap on the EFTPOS machine? With the ease and accessibility of contactless payments such as Tap & Go and Apple Pay – it has become an automatic reaction for small purchases. Think morning coffees, the quick dash to the supermarket, an odd book or a sale jumper. These are all common Tap & Go purchases and can be easily forgotten once the payment has been made and your card is safely tucked away. Being mindful of these purchases is essential.

Setting a budget, using cash for small purchases or turning on notifications in your banking app to notify you when you pay by card will allow you to physically see where your money is being spent and will force you to be mindful when making small purchases.
Food Delivery
Food and groceries are definitely essential purchases. But UberEATS, Deliveroo and Menulog, not so much. Being time-poor, hungry, and in favour of the efficient, we so often reach for the easiest option despite the effect it may have on our bank balance. Spending an average of $25 on takeaway and food deliveries per week might not sound like much, but if you think of it as $1300 per year, it's a huge amount of savings to sacrifice for convenience. Reducing the amount of takeaway you consume and having some ready-to-go frozen or pre-prepared meals can have a significant impact on both your health and bottom line.
Entertainment Subscriptions
Gone are the days of free-to-air television, CDs and going to the movies, and we're only slowly getting back to live games at a local football field or sporting arena. Entertainment subscription services mean you never go without your favourite TV series, sport, music or even dates (yes, dating apps count too). While one or two of these subscriptions fit within most budgets, many people are using multiple platforms to stream their favourite services. Having multiple accounts means you may be paying up to $100 for entertainment or streaming services every month. Try to limit your subscriptions to one or two, or if there is a need for more, see if you can strike a trade with friends or family you live with where you each pay for one and share the cost.
Insurance and monthly Expenses
Nobody wants to pay more than they absolutely must for health, car, pet or home insurance. With most of these payments being direct debited from accounts, it's easy to miss or ignore annual fee increases. It's always worth taking the time to check your insurance premiums and what they cover, as well as getting quotes from other companies to compare. might even be able to score a lower price. While the savings may seem small, the extra money each month accumulates over the year to a much larger sum.

Although cutting a few dollars here and there doesn't sound like much, the long-term savings can really add up and make a positive difference when applying for a home loan.

If you think you're ready to begin the home buying journey or to make a fresh start, the team at HomeStart is here to help. Simply contact HomeStart today or start the process with our online application tool. Home ownership could be closer than you think.